Free TAG Day on Tuesday, October 30th for all students that have signed up to sell popcorn. If you don't have a box there is still time. Contact the main office on McBride or Oliver Street. Dia TAG gratuito el martes 30 de Octubre para todas los estudiantes que se hayan inscrito para vender palomitas de maiz. Si todavia no hay tiempo. Pongase en contacto con la officina.
Popcorn! Popcorn! Popcorn! Popcorn!
We are looking for Sellers! If interested please contact the main office and pick up your box at either McBride or Oliver Street. The class that has the most participants will win a pizza party. The family that sells the most will get a $200 gift card. Estamos buscando vendedores! Si está interesado, comuníquese con la oficina principal y recoja su caja en McBride o Oliver Street. La clase que tenga más participantes ganará una fiesta de pizza. La familia que más venda recibirá una tarjeta de regalo de $ 200.
Magical Forest Presentation part 2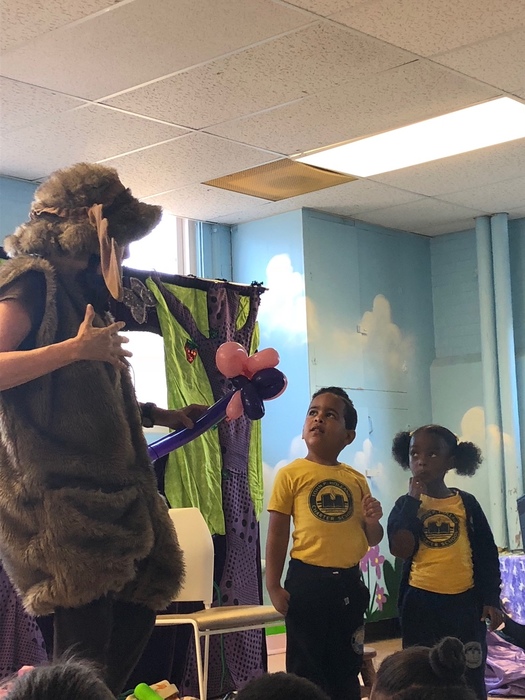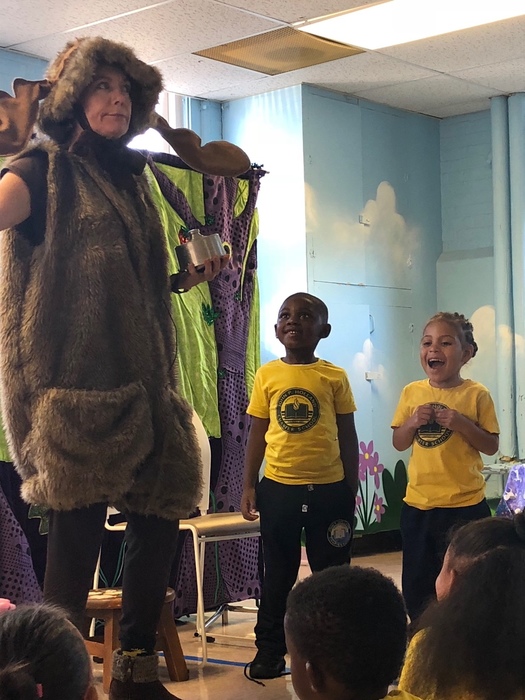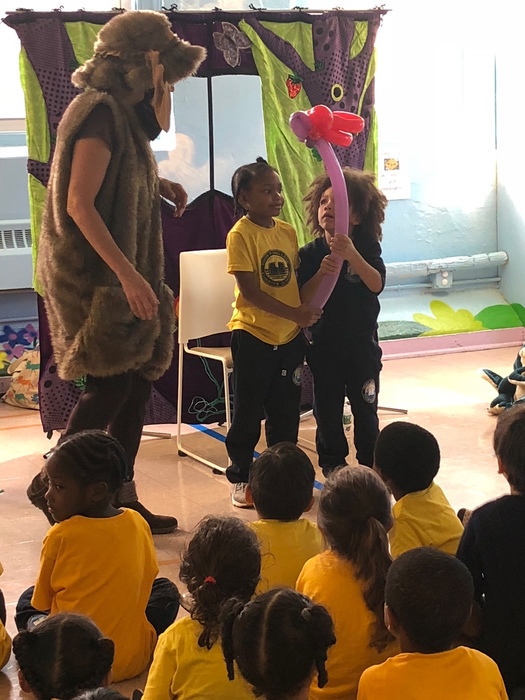 Magical Forest Presentation at the Preschool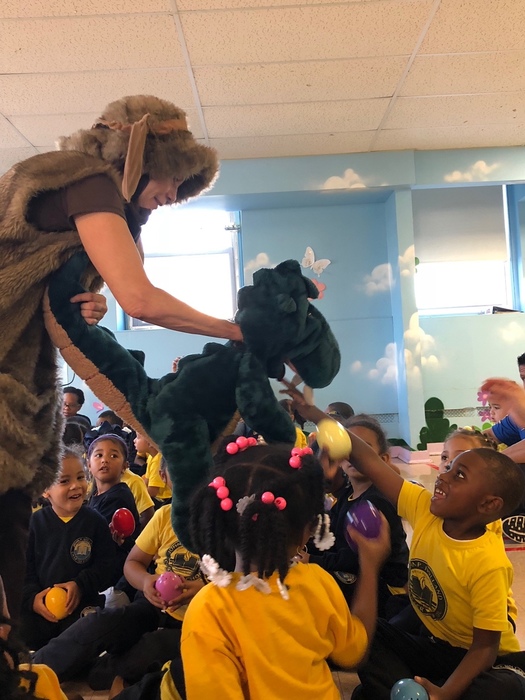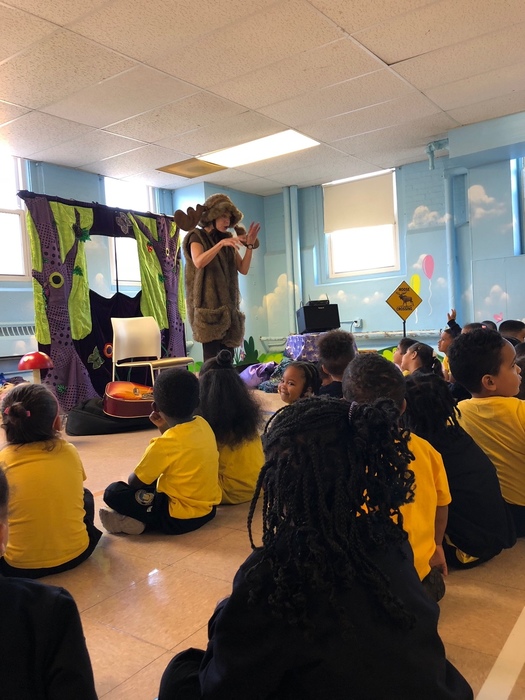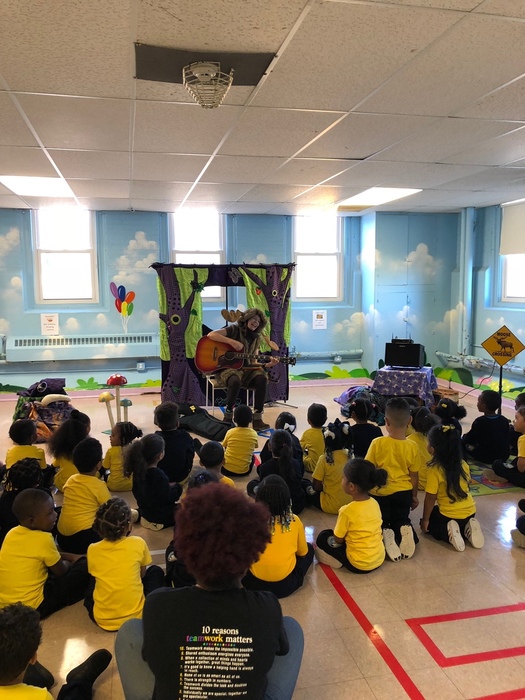 The link between nutrition, physical activity, and learning is well documented. Healthy eating and activity patterns are essential for students to achieve their full academic potential, full physical, and mental growth, and lifelong health and well being.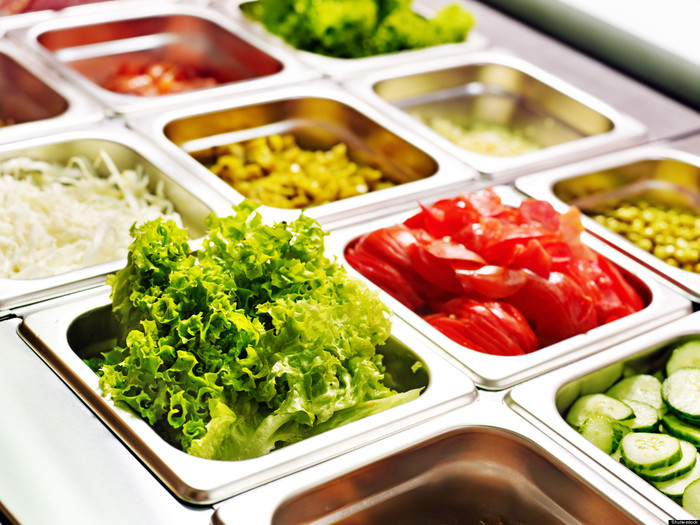 Planning for your summer vacation? Summer athletic calendar is currently online! It includes camps and the summer pride schedule for jr. high and high school.