EDIT MAIN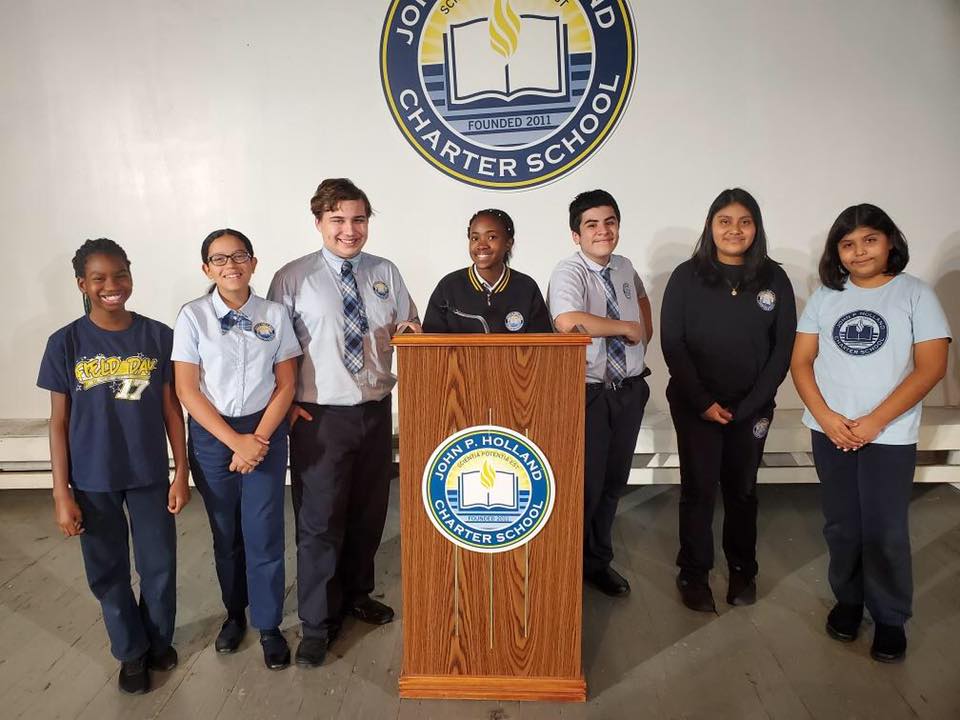 Welcome!
to John P. Holland Charter School
We love what we do at John P. Holland Charter School and that's educating children in a loving, challenging, and nurturing environment. We pride ourselves on offering world-class education and the latest technologies for student use and exploration. Here at John P. Holland, we view every child as important, special, and unique. No one gets missed or overlooked. It's a promise we've made to ourselves because your children are that important.
We'd love to show you who we are and what we are about. Visit our campus for a tour, or give us a call for more information. We know you'll feel the difference here at John P. Holland Charter. Welcome to our school!
If you would like to subscribe to our newsletter please click the link.