EDIT MAIN
ON OUR BOARD OF TRUSTEES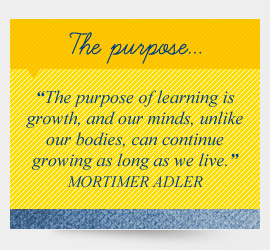 A charter school is a public school that operates independently of the local district board of education under a charter granted by the commissioner. Once the charter is approved and established, the school is managed by a board of trustees with status as a public agent authorized by the state board of education to supervise and control the school. The board of trustees has all the authority and responsibility of the local board of education to oversee the efficient and effective operation and management of the charter school.
We hold our board meetings on the second Thursday of each month at the John P. Holland Charter School. We've included the dates for you at the side of this page.
Our meetings are always open to the public, and we welcome you to attend. We've included our agendas at the side of this page if you'd like to see what we'll be discussing.
Meet Our Members
Aiesha Betty, President
Marion Rabel, Vice President
Vanessa Ramos
Kecia Teller
Leslie Rosen
Kaci Wright
If you are a positive member of our community and have an interest in supporting John P. Holland Charter School, consider applying for a position with our Board of Trustees. Please send your letter of interest along with a resume to:

John P. Holland Charter School
Attention: Aiesha Betty, Board President
5 Garret Mountian Plaza
Woodland Park, NJ 07424
Click here: to file a complaint for noncompliance to Stregthening Gifted and Talented Education Act